Fabulous Dining Options And Grace Bay Beachfront Location
Beach activities are at the top of the list of Turks and Caicos things to do, and when you stay at The Somerset on Grace Bay, you can have the opportunity to enjoy an evening beach party which features a phenomenal fire dancer who lights up the night sky with his fire instruments and exhilarating exhibition.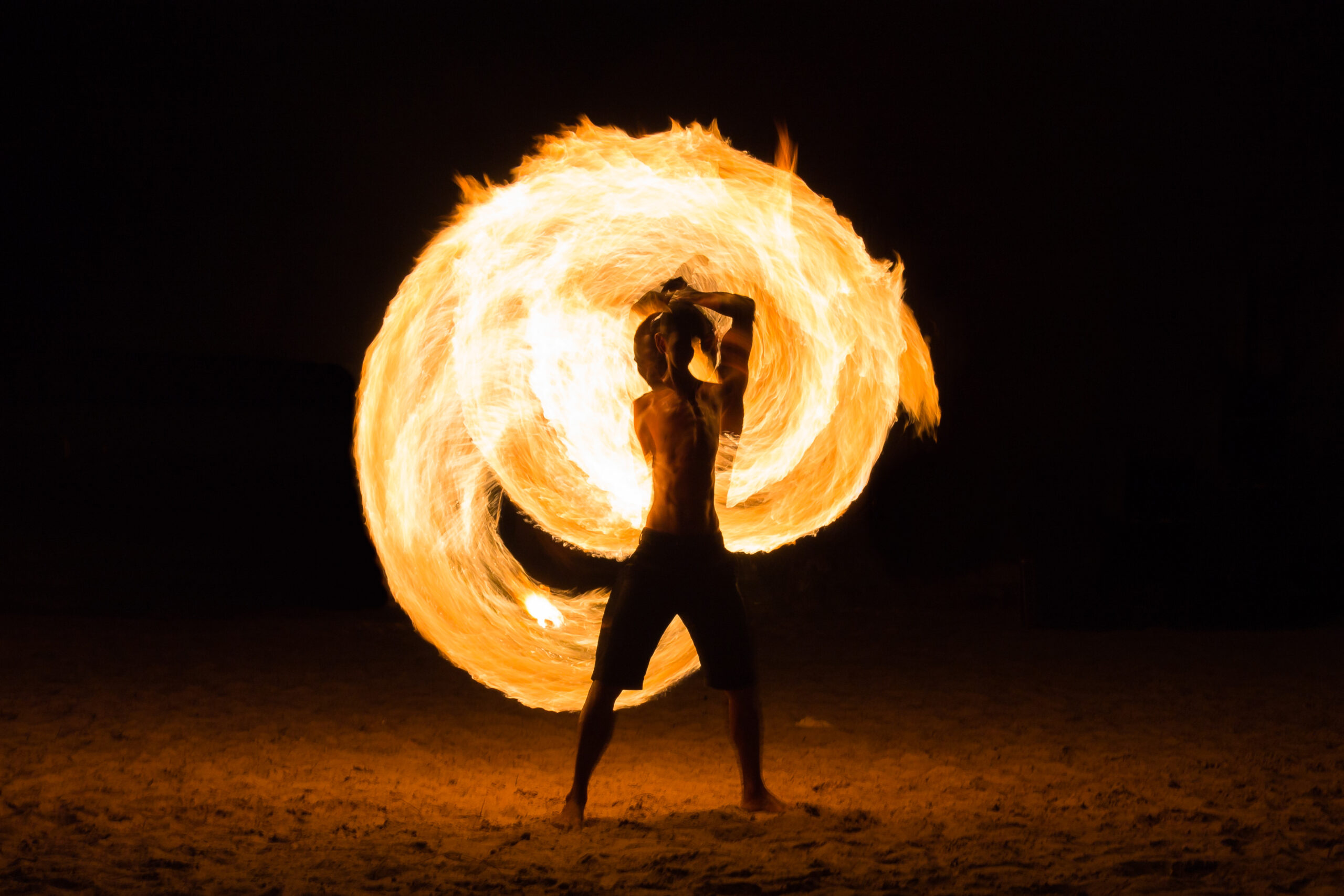 Grace Bay Beach BBQ at The Somerset
Named in 2017 by Tripadvisor as one of the Caribbean's Top 25 Hotels for Families, The Somerset on Grace Bay offers gracious accommodation and an array of amenities including a weekly beach barbecue that celebrates island culture and cuisine.
Each Tuesday evening you begin the evening with a refreshing cocktail from the rum bar, then relax on the beach and savour fresh grilled surf and turf and other authentic Caribbean favorites. You'll want to get up on your feet when the DJ takes over and the rhythms begin to play! And to top off the festivities, a fabulous fire dancer performs a routine that is a feast for the eyes.
Make the Most of Your Stay at The Somerset
Set in an exquisite setting along Grace Bay, ranked the #1 Best Beach in the World in the 2016 TripAdvisor Travelers' Choice Awards, The Somerset offers a wonderful variety of beautifully appointed accommodations.
The two beachside pools are spectacular. Plunge into an infinity style pool that makes it appear as though the water goes on forever, or enjoy the reverse-current lap pool and swim to the rhythm of music coming from an underwater sound system.
The Somerset's dining options truly delight. Relax with a casual meal at LunaSea Pool Bar & Grill or enjoy award winning conch spring rolls and other beautifully prepared dishes at the elegant Pavilion which features a raw bar and a lobster tank. Or relax with your sweetie and enjoy a private dinner complete with bonfire right on the beach.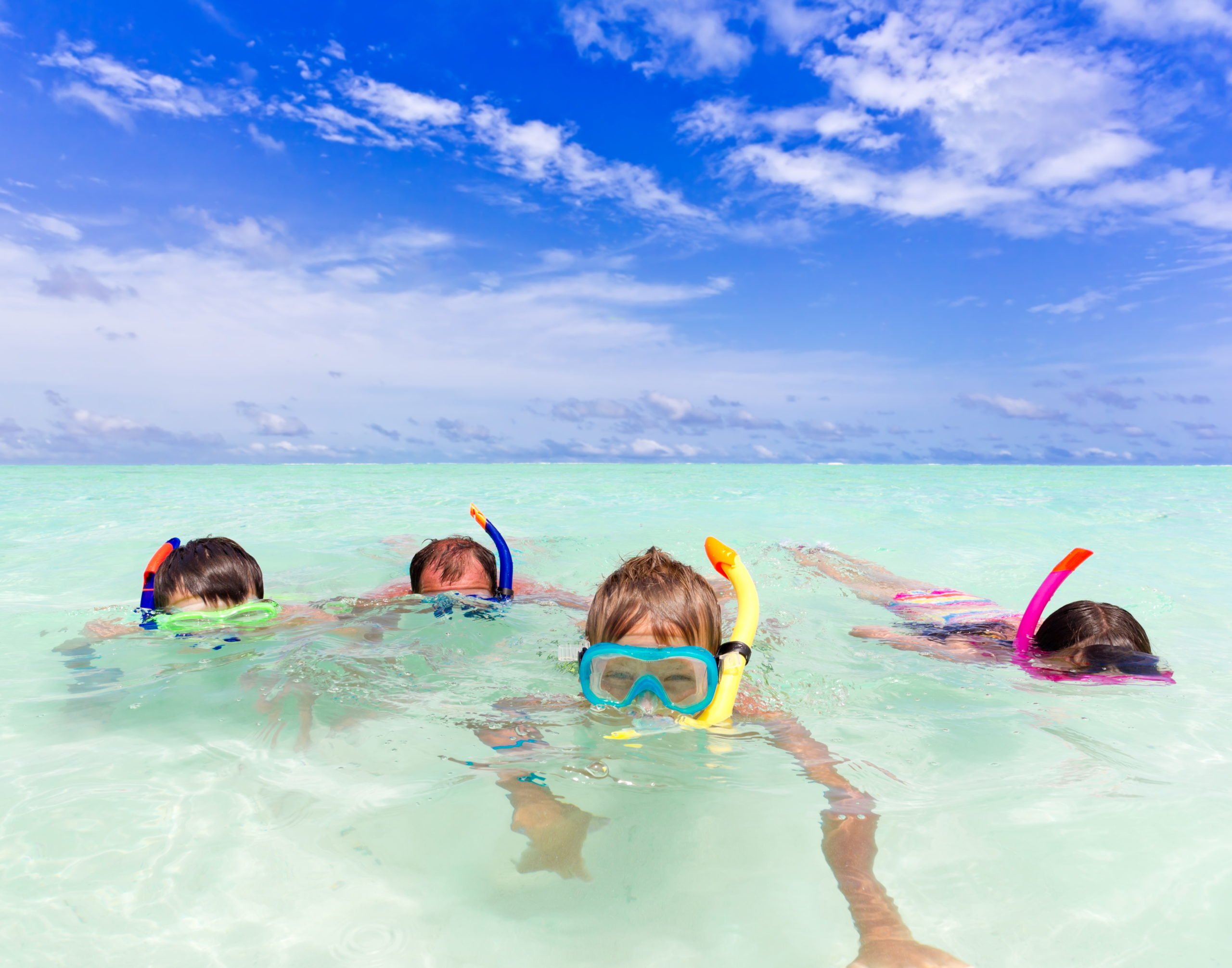 Explore Providenciales' Beauty During Your Stay
The Somerset's mission is to create a treasured time for guests, and can help book unique excursions with Caicos Dream Tours to fully experience the magic of the Turks and Caicos Islands. There are half or full day trips where you can snorkel the Caicos Bank or other spots like Fort George Cay. Captivating cruises are suitable for all ages and can include an authentic island barbecue lunch. The boats are top notch; the crew friendly and experienced.
While the list of Turks and Caicos things to do is endless, your choice of The Somerset means idyllic surroundings of sand, sea and surf and amenities that will warm your soul and spark a lifetime of memories.
Read More