Covid-19 Island Update
A lot of people are itching to start traveling again. Many had to postpone their summer vacations this year due to the Coronavirus pandemic. As things begin to open back up and life starts to return to a new version of "normal," you might be feeling ready to plan a trip to shake off those lockdown blues and get a real change of scenery. The Turks and Caicos Islands are the perfect place to plan your post-pandemic travels to find rest and relaxation! 
COVID-19 Cases in the Turks and Caicos
As of July 15, 2020, there have only been a total of 72 confirmed Coronavirus cases in the Turks and Caicos. The total number of deaths is two. That is good news for those who plan to travel here. There are very low numbers of cases, making the risk of becoming infected while visiting much lower than in other places. 
Traveling to The Turks and Caicos After COVID-19
Traveling to the Turks and Caicos Islands can be completely safe! To ensure you are fully prepared to visit, check out this list of details regarding visiting requirements, travel tips, and more to keep you and your family safe, healthy, and informed. 
What Are The Visiting Requirements for The Turks and Caicos Islands?
An online portal, called TCI Assured, will be launched soon by the government. International travelers will be required to use this portal to provide information before travel, including:
Completing an online health survey

Travel medical insurance will be required

A negative COVID-19 test from your place of origin within 5 days of arrival in TCI
Flights to the Turks and Caicos
The Providenciales Airport will reopen on July 22nd, 2020, for passengers traveling internationally. Several airlines now have flights scheduled and ready to depart starting on July 23rd, 2020. We recommend checking with specific airlines to see whether they have flights scheduled for Providenciales Airport. Travel to other Turks and Caicos Islands is not permitted except for listed essential purposes. 
Cruises to the Turks and Caicos
The Grand Turk Cruise Center is the cruise port on the southern end of Grand Turk, and as of June 26th, it is set to reopen on August 31st, 2020. Check with specific cruise lines to determine whether they will make a stop at our port. 
Curfew in the Turks and Caicos
The night curfew is to be extended until 5am on July 20th, 2020 and, with effect from July 9th, 2020 the curfew hours are to change to 8pm until 5am. This applies to Providenciales residents.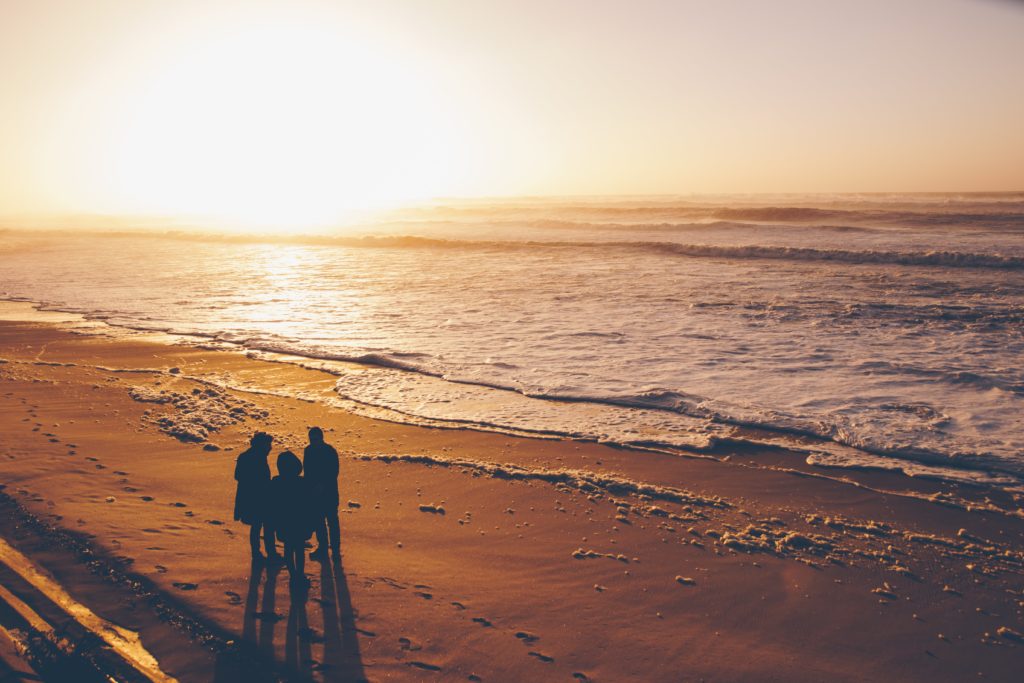 Resorts and Hotels
It is recommended to contact properties directly to inquire about when a resort or hotel will be open and what specific precautions they will be taking. 
Grocery Stores in the Turks and Caicos
The grocery stores on Providenciales are open and are staying well-stocked. Customers may be asked to wait to enter based on the limited number of persons that can be in the stores, but this typically only happens toward the end of the day when it's busiest. 
Restaurants in the Turks and Caicos
Restaurants in the Turks and Caicos as well as other businesses under Phase 3 (hotels, dine in restaurants, bars, casinos, discotheques, gyms, spas and fitness centers) to remain closed until July 20th, 2020. 
Activities in the Turks and Caicos
You will want to make the most of your trip to the Turks and Caicos Islands, but also stay safe. Beach gatherings and boat trips limited to members of the same household, with a maximum of four adults, until July 20th. One of the best ways to do this is to plan a private boat charter. A private boat charter is an excellent way to see the island and stay safe! You can book a boat tour with your family and even enjoy activities like snorkeling, fishing, and hunting for sand dollars. 
Caicos Dream Tours is Committed to Keeping You Safe
At Caicos Dream Tours, we are taking all of the necessary precautions to keep you and your family safe on our tours. We limit the number of passengers on buses and boats while also placing safety markers to ensure guests remain socially distant. Hand sanitizer is provided at check-in and throughout the excursion. Our crew will be wearing protective gear and keep high contact areas clean. Visit our website to learn more about our safety processes and to book your tour today!
**If you are in the Turks and Caicos and are showing symptoms, please contact the Government's Coronavirus hotline at +1 (649) 232-9444 or +1 (649) 333-0911.
Read More